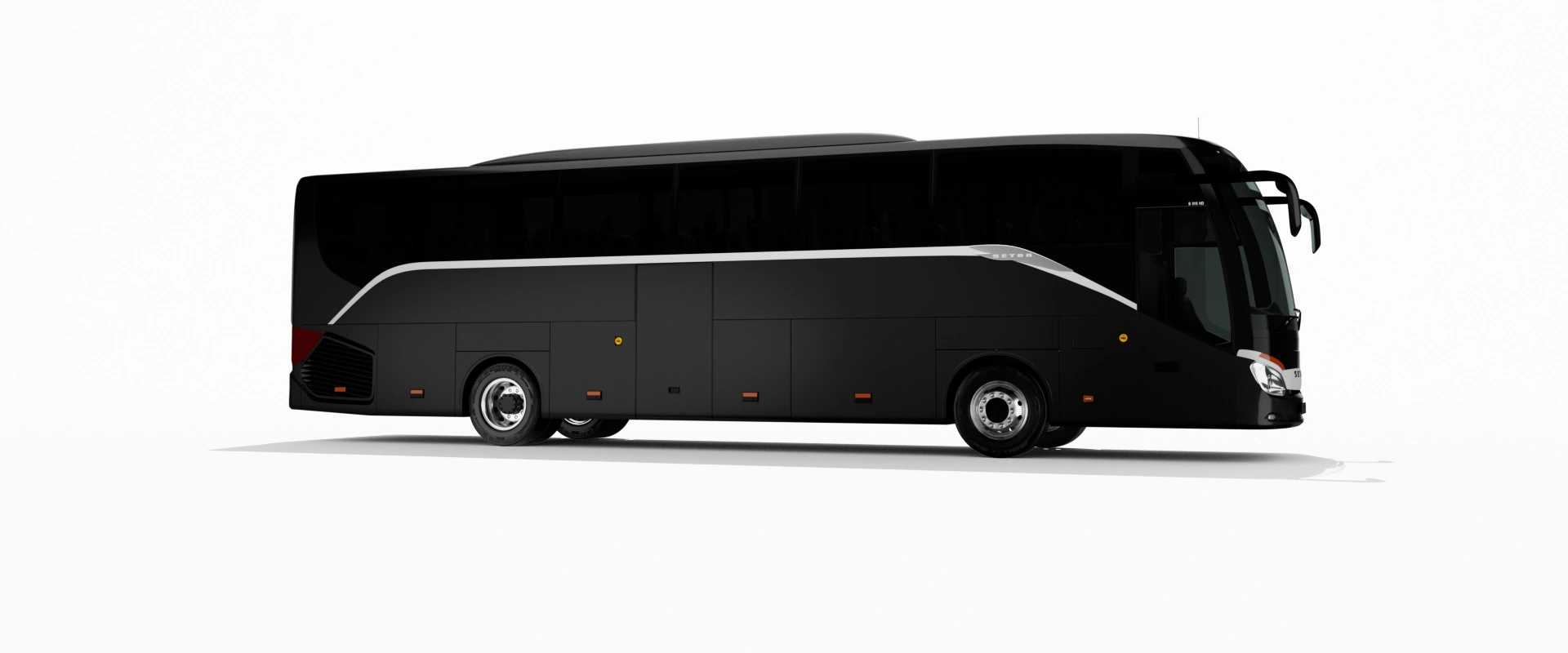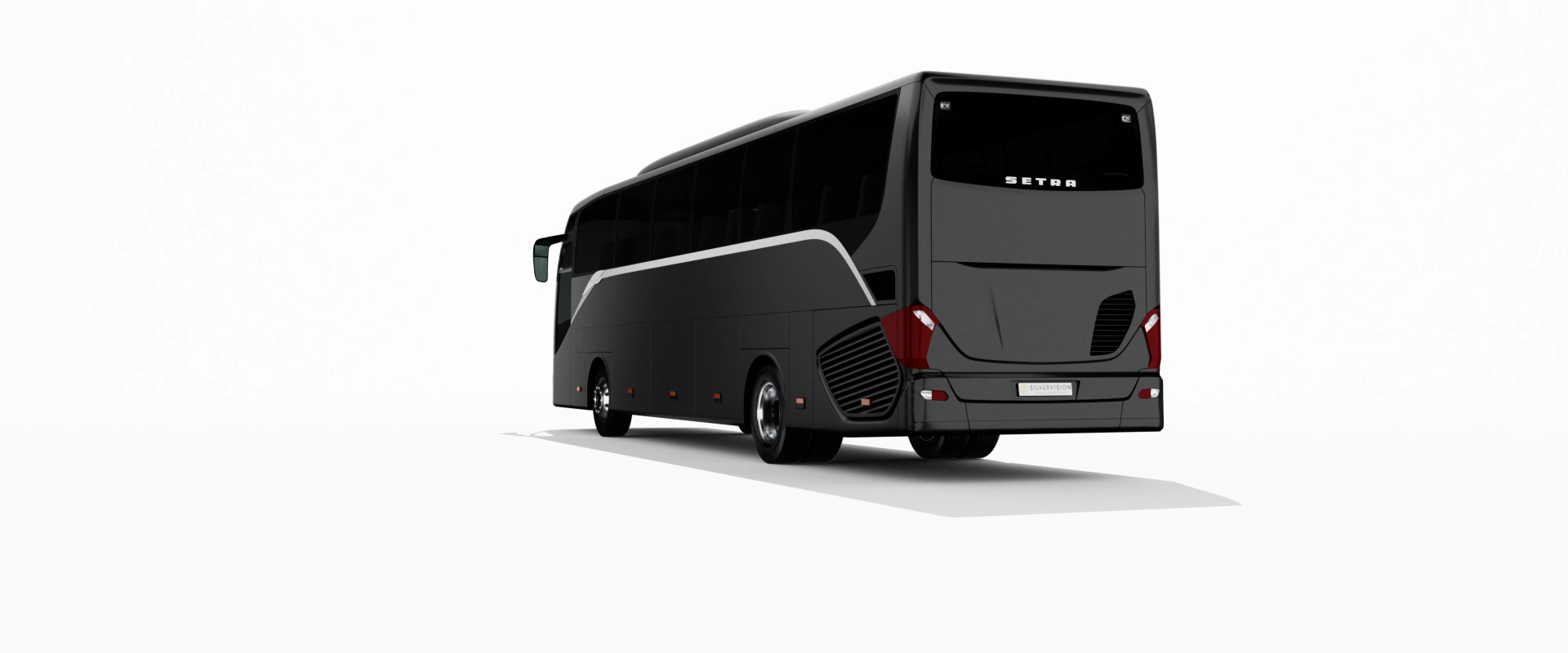 This high-quality business vehicle has the greatest possible seat spacing and unique 2 + 1 seating.
34 luxury armchairs with a width of 55 cm in a unique 2 + 1 arrangement instead of the usual 2 + 2 seating open up new possibilities.
Modern entertainment electronics ensure a pleasant pastime.
The good feeling of being in the best hands.
You can rely on us. Discover the meaning of luxury, reliability and professionalism. Find out more about us in our Imagefolder.u