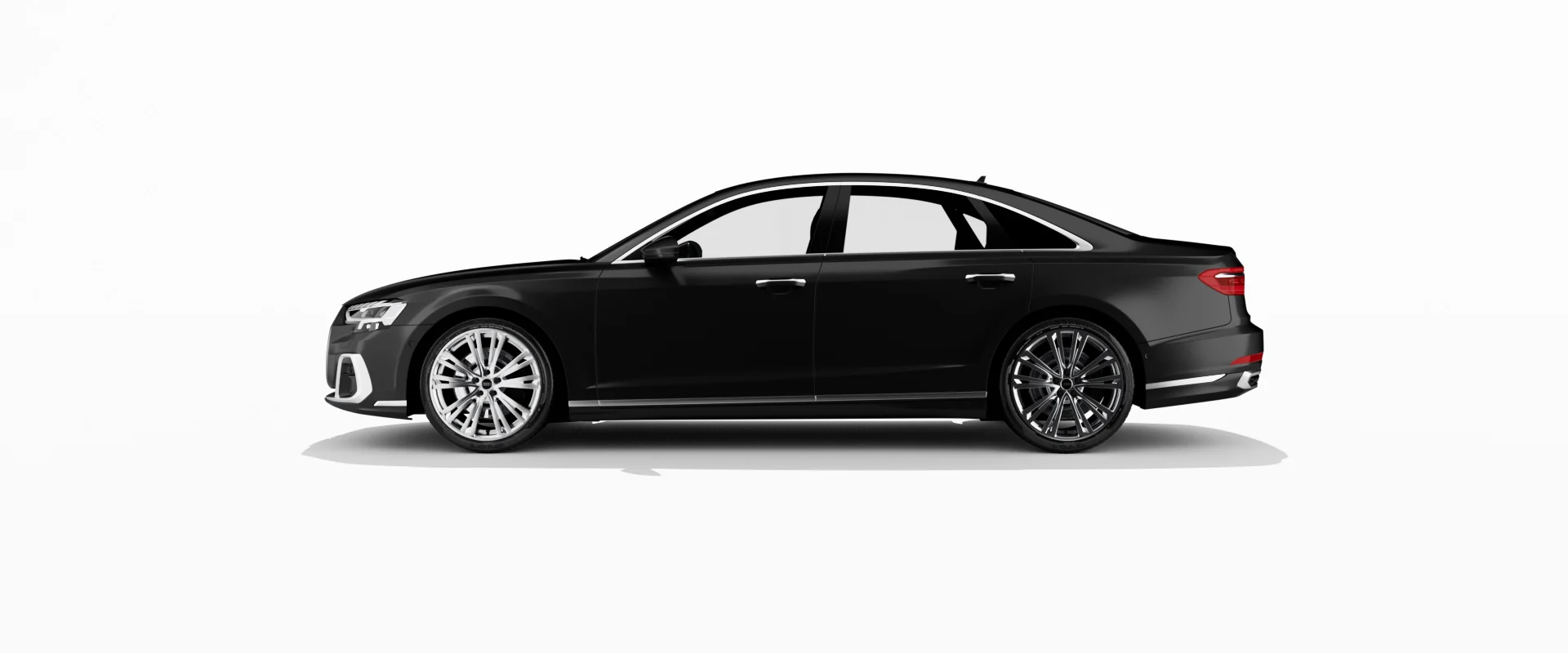 The Audi A8 sedan, which is in demand around the world, represents the cutting-edge vehicle generation with its upscale equipment including fully automatic air conditioning.
A Bang & Olufsen entertainment system is used for entertainment.

This modern vehicle is designed in such a way that we can offer you the highest level of safety and comfort on every route.

The good feeling of being in the best hands.
You can rely on us. Discover the meaning of luxury, reliability and professionalism. Find out more about us in our Imagefolder.u