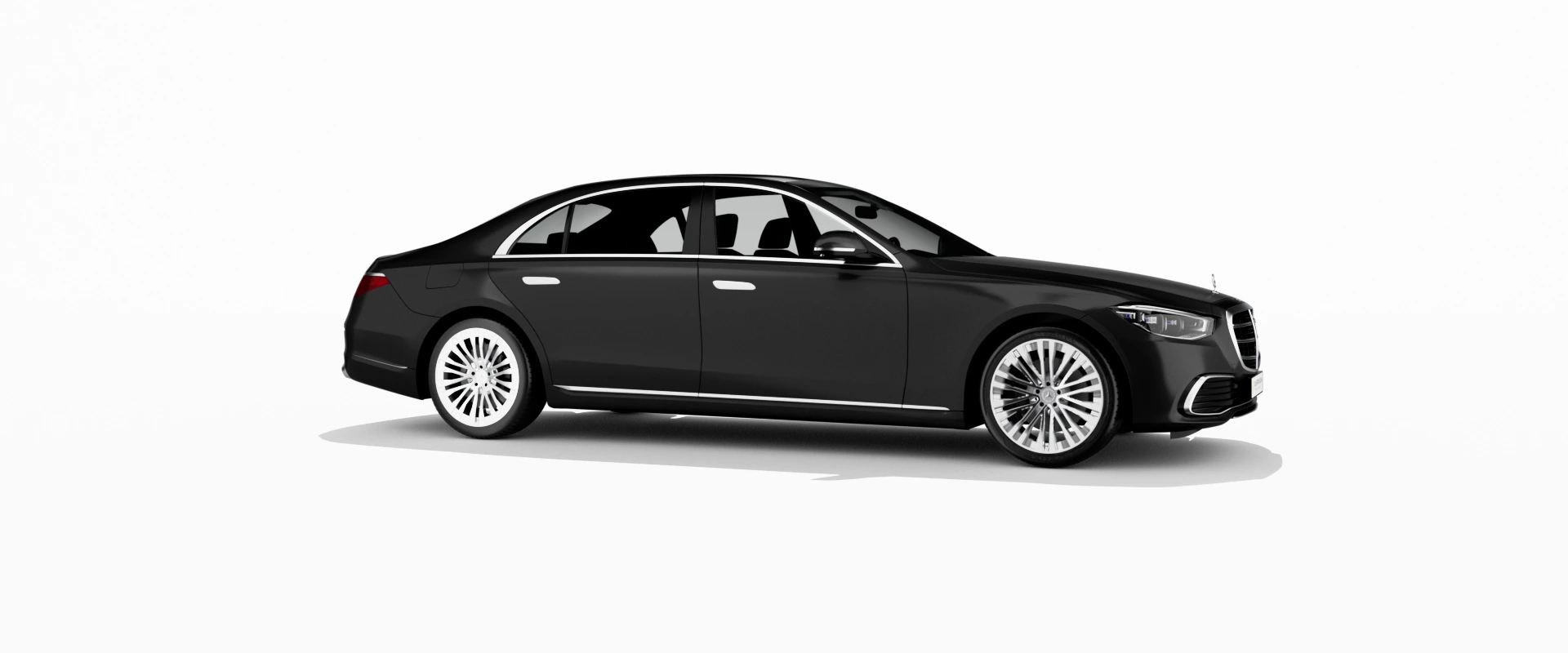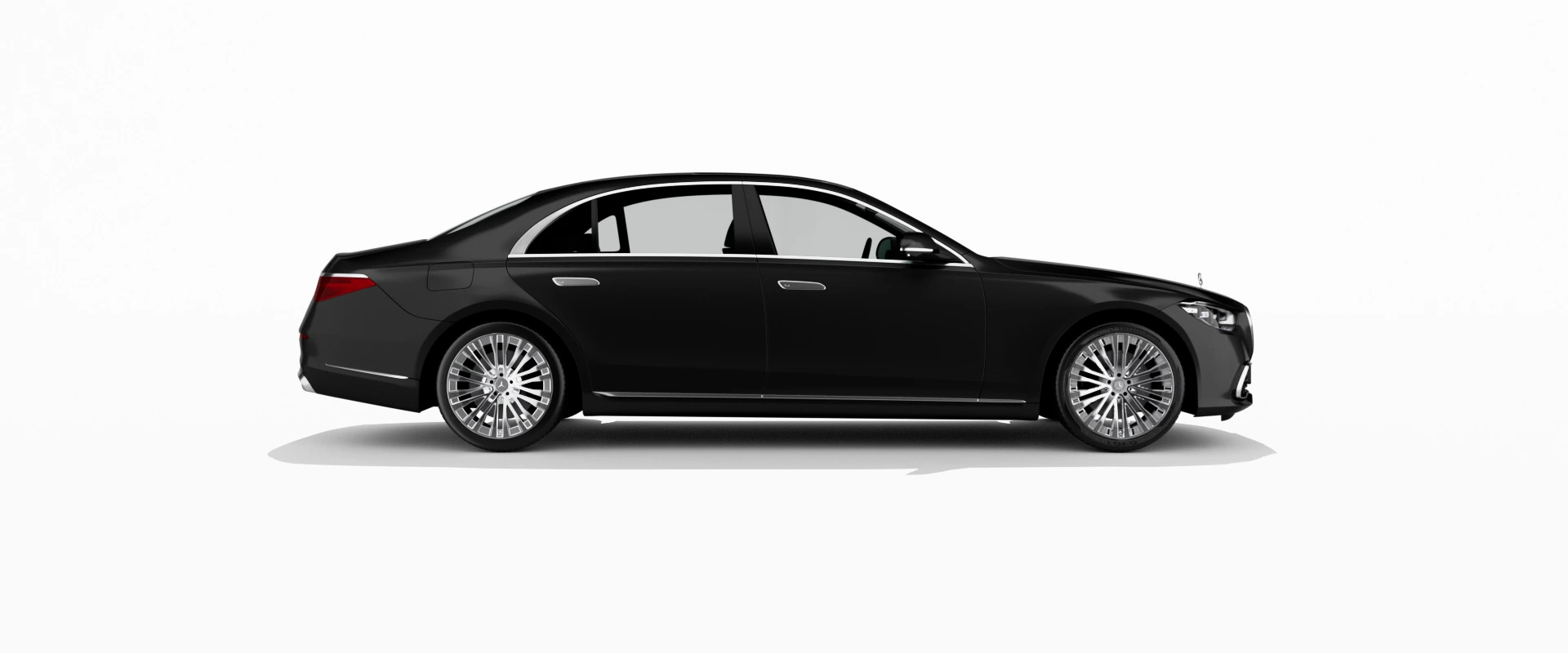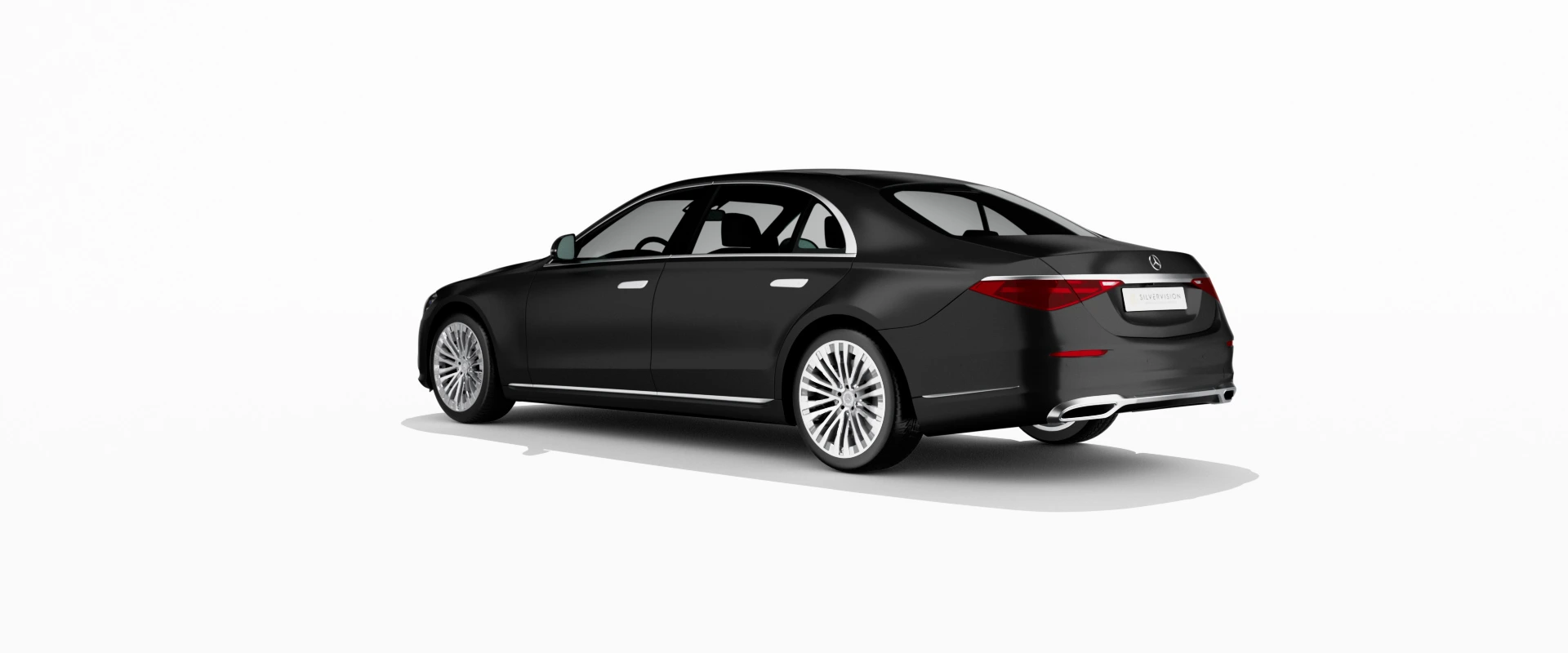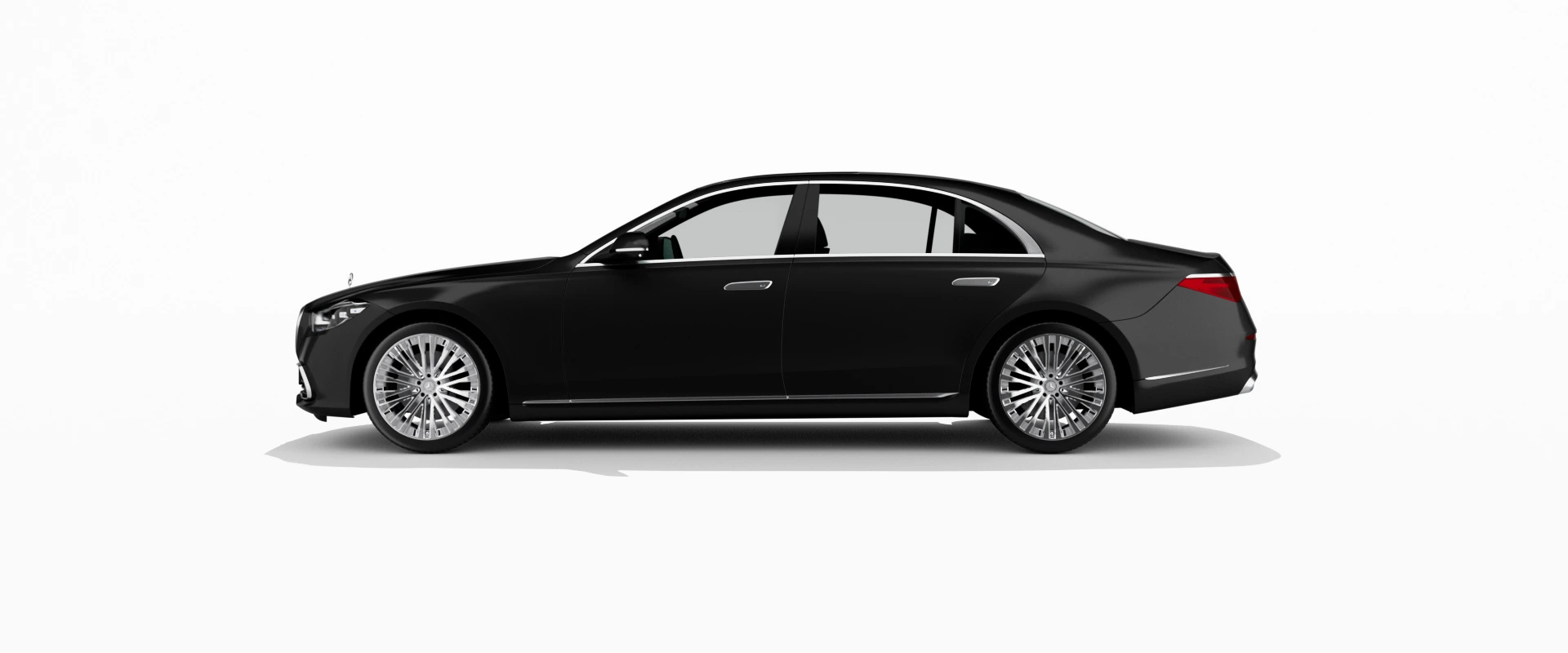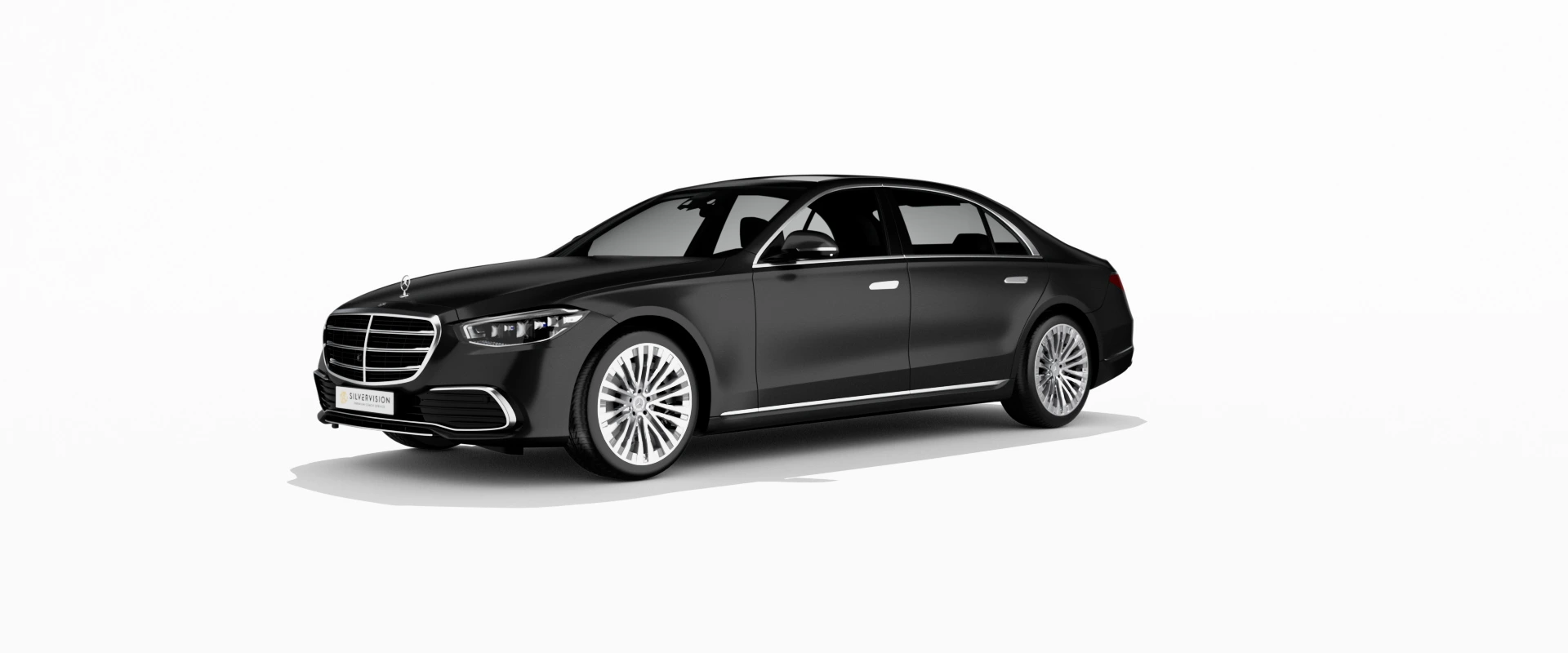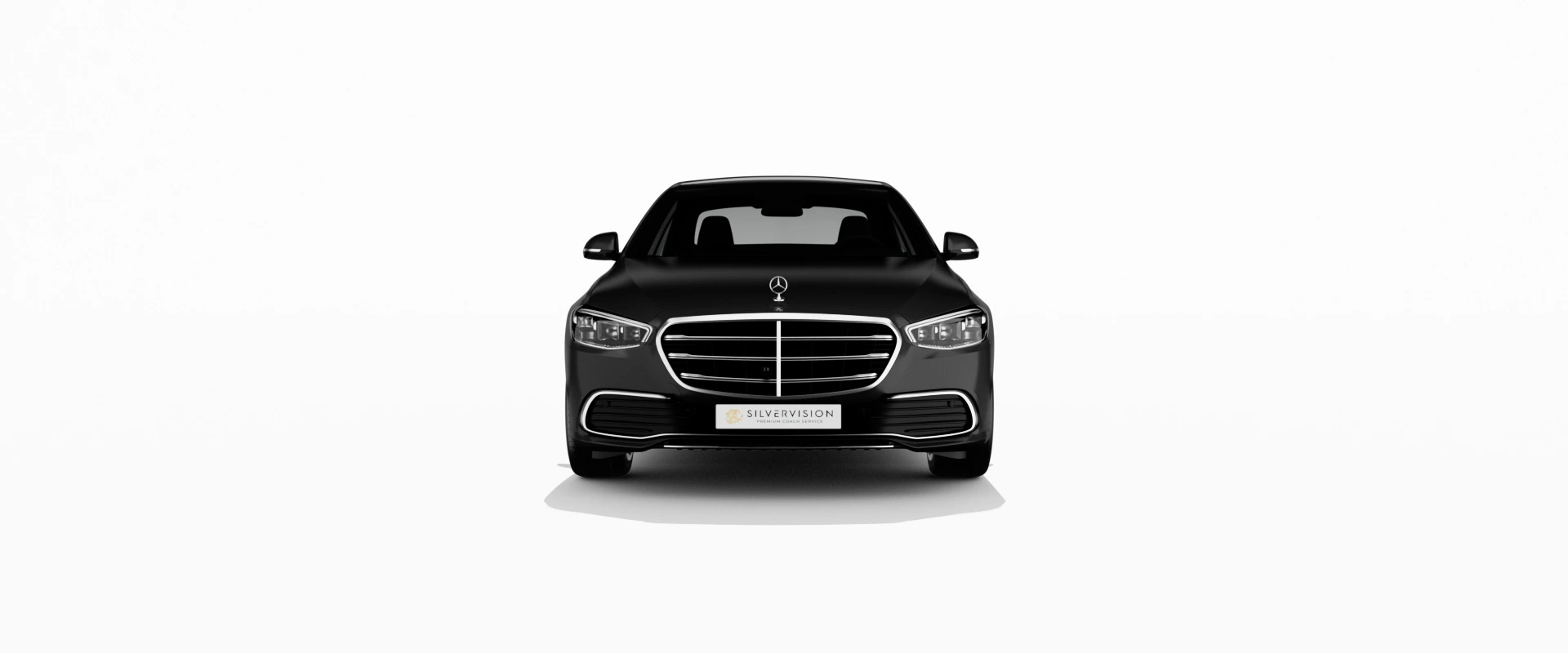 An absolute top sedan with a luxurious look.
With its 3 seats with leather upholstery, a high-end entertainment and sound system, tinted windows and fully automatic air conditioning, the S ? Class among the most comfortable and quietest vehicles and at the same time marks the top in this top segment.

The good feeling of being in the best hands.
You can rely on us. Discover the meaning of luxury, reliability and professionalism. Find out more about us in our Imagefolder.u